A HI-FI VACUUM TUBE AMPLIFIER
by Fred Nachbaur, Dogstar Music ©1998, 2000



3D: POWER SUPPLIES

3D-2: A Simple Power Supply for Standalone Preamps

If you're just building a dual stand-alone preamplifier (as for, say, a stereo magnetic phono preamp), your power supply requirements will of course be greatly reduced. Figure 5A shows a simple supply using readily-available 12 volt, 1/2 ampere transformers (units capable of 1 ampere preferred for continuous operation). The 12 volt output from the first transformer is used to power the filaments, and is also fed to the second transformer connected as a step-up device to provide about 110 VAC. This supplies a voltage tripler circuit that provides the 400+ volts required for the preamplifier circuitry.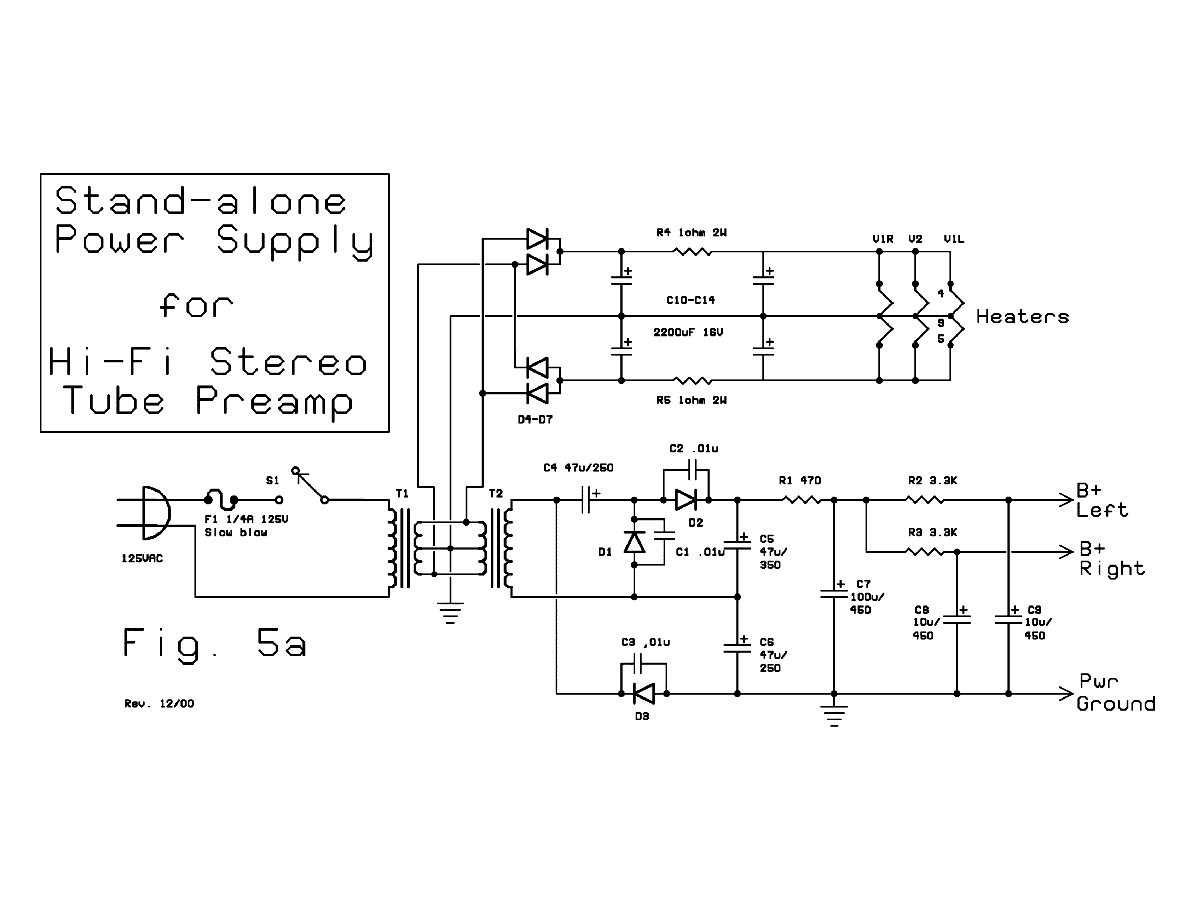 Fig. 5a: Power Supply for Standalone Preamp




Filaments are again powered from a DC supply. The four diodes D4-D7 form a full-wave bridge rectifier, and CRC filters provide a sufficiently clean DC voltage to the filaments to satisfy even "sticklers".